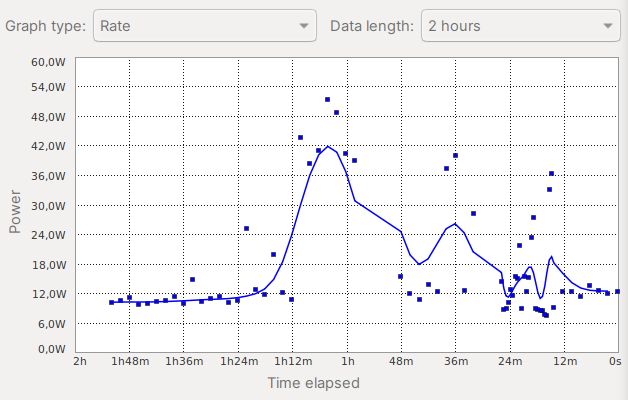 I've struggled with some kind of problem with Nvidia graphics cards on Linux since forever.
Most commonly, an external monitor wouldn't work or the dedicated card would refuse to power off when it should.
The latter problem – a power-hogging discrete Nvidia card not turning off when it isn't needed, specifically in Optimus-enabled laptops – has consistently haunted me throughout the years. At least in my experience, this problem is in that sweet spot of things that are definitively annoying and kind of inconvenient, but complicated enough not to be worth the several work-hours needed to definitively solve it.